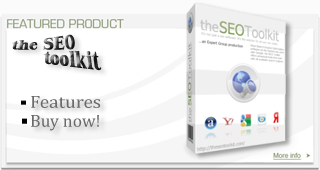 Checking backlinks is no easy task especially if you have an established site.
You might want to see how many links your site has in the search engines or you might just want to check your link partners if they are still linking back to you. If this is the case then you must check your reciprocal listings at all cost. Case studies show that well over 80% of link partners cheat one another after the first couple of months. You definitely need a powerful link checker!
How to check backlinks manually
It doesn't matter if you check the links for your site or for your competitors, the process is the same. Basically you query search engines like Google or Yahoo for a list of all sites that link to a specific site or url. You are presented with the results. From this point you probably want to add the urls from the results one by one to a text file that you will keep for future reference. This task is very time consuming and of course not very practical because it involves manually crossreferencing two consecutive months results.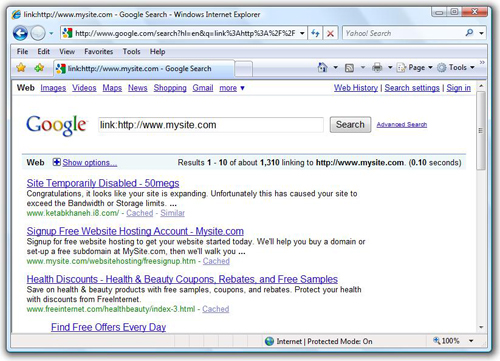 How to properly check for links pointing back to your site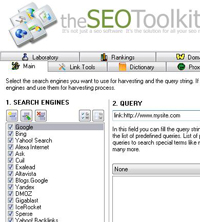 Using a software to do the task for you is always a good idea. the SEO Toolkit provides the perfect solution for this task. You enter the same query as you did in the search engine and the software will query all search engines and gather all results in minutes. Even if your site has hundreds of thousands of links you don't need to worry. the SEO Toolkit can handle any task no matter how big or small.
Gathered results can then be filtered, sorted (by rankings), saved, crawled, etc.