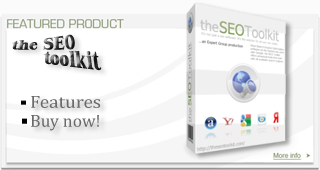 Finding long tail keywords can be a daunting task. Many people might need help in this process especially if they are new! It is very important that you become efficient in doing this otherwise dominating a micro niche can prove impossible thus your business will no longer be profitable! We will show you how to find long tail keywords.
The first step of this process consists in using a keyword analysis tool, such as the one Google AdWords provides. There you will be provided with a search form where you can search your main keywords. Let's suppose that our main keyword is "Weight Loss". Searching this keyword with the Google AdWord's tool will offer some insider information. We find out that each month there are roughly 6 million searches. Ranking high on such terms is everybody's dream. However, achieving such results is very hard.
Let's not stop here. If you continue by scrolling down the list you will notice some long tail keywords offered as keywords related to your main keyword. From that list let's suppose we choose "fast weight loss tips" as the keyword we want to do future research on. Enter it in the main research form. This long tail keyword has somewhere around 10 000 searches per month. Ranking high for this particular keyword is possible but not easy. Look down for the other suggestions and check the last 4 of them.
These 4 specific keywords should be easy to rank for. What you should do is enter the keyword of your choice and do the same thing. That way, you can divide your niche into numerous sub/micro niches. And once you do that, fine tune your search engine optimization skills to literally dominate them!