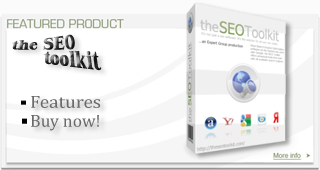 A great domain name means a lot for your online business. Experts agree that having a good domain name can really make a great difference.
But what exactly makes a domain name that great? How can you make sure you have such a domain name and what should anyone expect? Learn how to get things running by reading this guide. We explain the importance of great domain names and how you can benefit from these.
The domain is your website address without the leading "http://www" string. The domain name is composed of two parts: the name and the domain extension a.k.a the suffix at the end. The domain extension can be .com, .org, .net or any other extension that can be registered.
You can choose between many extensions but when choosing the extension you should keep in mind the in the majority of instances a .com is the best choice to go with because it's the most mainstream. Keep the domain name as short as possible while keeping it catchy and easy to remember.
Remember -- your domain name is what identifies you on the Internet. It's your home base, and it serves a lot of different functions. Make sure you select it with care.